First I would like to give out the "Blogging with a Purpose Award" to my five friends.

Enemy of the Republic

Daily Spirit

Great and Unsearchable Things

Lance's Soul Searching

Sunny's Blog of books, paranormal, recipes...whatever!!!

You are all great!!


Now, to my focus for the day. A few posts back, I wrote of "The Team", God continues to make things happen in that vain, so I've decided to keep you, dear reader, apprised of the situation, with updates.

Friday, I got a call, out of the blue, from a long, lost friend. She is someone that I love very much. We have worked together in the past. We, both, ended up going through addictions and crisis of spirit. She is a prophetess.

Our work, together, in the past, was full of supernatural events. God, truly, used us in amazing ways. But, we went our separate ways and lost touch with each other. The call, Friday, came completely unexpected, but was met with great joy. She is fighting her way back into the arms of God.

Sunday, I got another call. This one, was also, from a lost friend, who had slipped into addiction and we had lost contact with each other. She was my greatest friend. We ministered together and watched as God worked through us. She is in recovery as well and, as she says, restored by God. Living in Texas, she is a long way from me.

Interesting, that all three of us ended up in an addiction.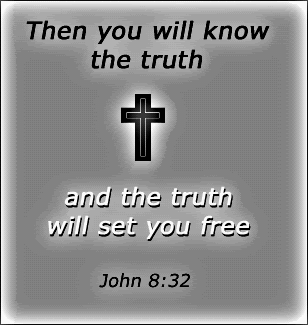 I have missed these two women with all of my heart. But, why the calls, from out of no where? I knew, immediately, what was happening. God, is bringing together, the people He wants me to work with on the team. Both, had been with me before, when the team was being assembled. Many others were also with me, but I see God choosing who He wants to work with me and not whom I feel should work with me. Again, by no effort of my own, the team is assembling.

Maybe, you have already asked yourself, how can the woman in Texas be on the team. That is not exactly her role. She has already asked me if I would get a team of women together and come down there to her church and minister for a week. The object of that week would be the breaking of soul and spirit ties over the women of the church. You see, that is exactly what God showed me, years ago, that this team would be doing. Healing, ministering and encouraging other churches.

Is this not remarkable, watching God's hand at work. Everyday now, I wait to see what God will do next, in this area. In my excitement, I need to be careful. Careful that I do not get ahead of God. Jump the gun. Make decisions that are not of God, is my biggest concern. I need to be in continuous prayer and let God drive my way.


So, now and then you, dear reader, will get updates on "The Team" and what God is doing there.

Praise be to the God Almighty.